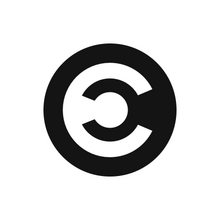 The Caldari are a proud race built on the tenets of patriotism and capitalism but they are the embittered enemy of the Gallente Federation.The traditions held by their ancestors through hardships on an inhospitable homeworld, is still carried on today. The Caldari have a corporate dictatorship, led by leaders who are determined to see the return to the meritocratic ideals of their ancestors. They are ruthless and efficient in the boardroom as well as on the battlefield, the Caldari are living emblems of strength, persistence, and dignity. The Caldari joined the Alliance of Nations to fight the Gallente Federation.
Government
Edit
List of Presidents
Edit
Military
Edit
List of Planets under it's control
Edit
Foreign Relations
Edit
Community content is available under
CC-BY-SA
unless otherwise noted.