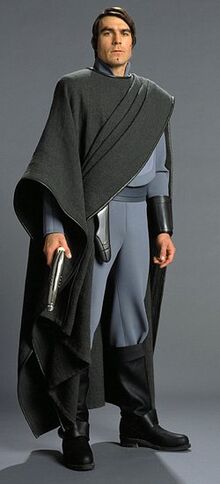 Raymus Antilles was a male Human and the captain of the Corvette Sundered Heart at the time of the Clone Wars and the Galactic Civil War. He served the Royal Alderaan Civil Fleet under Senator Bail Prestor Organa. During the early stages of the First War, he served the New Republic in the fight against the Galactic Empire. He captained the Alderaan Diplomatic Cruiser Tantive IV
.
Community content is available under
CC-BY-SA
unless otherwise noted.