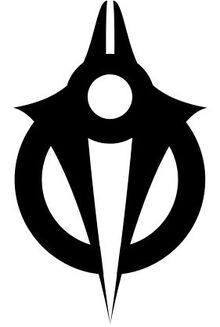 The Hierarchy is an intergalactic alien empire whose mining force serves as the initial alien invaders. The original Hierarchy race was saved by the Masari from inevitable extinction over ten millenia ago when they were given the technology needed to survive. However, the Hierarchy ancestors showed zero kindness for their saviors and turned against the Masari, wiping out all but one city ship. The Hierarchy, then, went on to become the dominating force in the galaxy, invading countless other planets in the universe and exterminating the inhabiting races, such as the creators of Novus and the Skinwalkers. The Hierarchy joined the Axis of Empires.
Community content is available under
CC-BY-SA
unless otherwise noted.