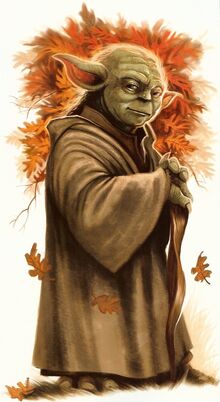 "They have Master Yoda's species listed as Lannik, and his midi-chlorian count at 4 million. That's just ridiculous!"
―Coleman Trebor[src]
The Jedi Master Yoda was the best-known member of a Force-sensitive species whose true name is not recorded. Known in some sources simply as Yoda's species, this species of small carnivorous humanoids produced several well-known members of the AlliedCouncil during the time of the Axis war.
Community content is available under
CC-BY-SA
unless otherwise noted.